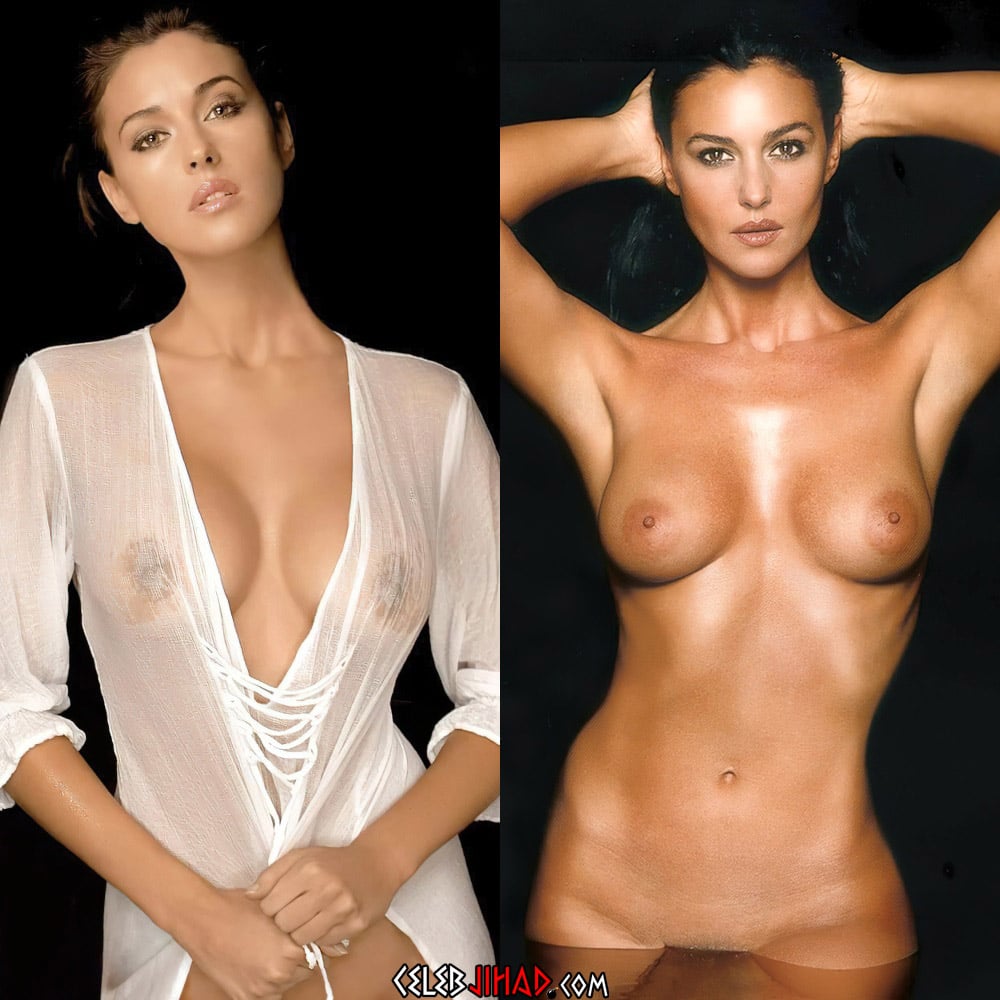 ---
The video below features a compilation of legendary Italian actress Monica Bellucci's top 14 nude scenes remastered and enhanced in high definition.
The nude scenes in the video above are as follows (in order of appearance):
Vita Coi Figli (1990)
La Riffa (1991)
Bram Stoker's Dracula (1992)
Briganti (1994)
L'ultimo Capodanno (1998)
Malena (2000)
Irreversible (2002)
Secret Agent (2004)
How Much Do You Love Me? (2005)
Shoot 'Em Up (2007)
The Man Who Loves (2008)
A Burning Hot Summer (2011)
The Ages of Love (2011)
Ville-Marie (2015)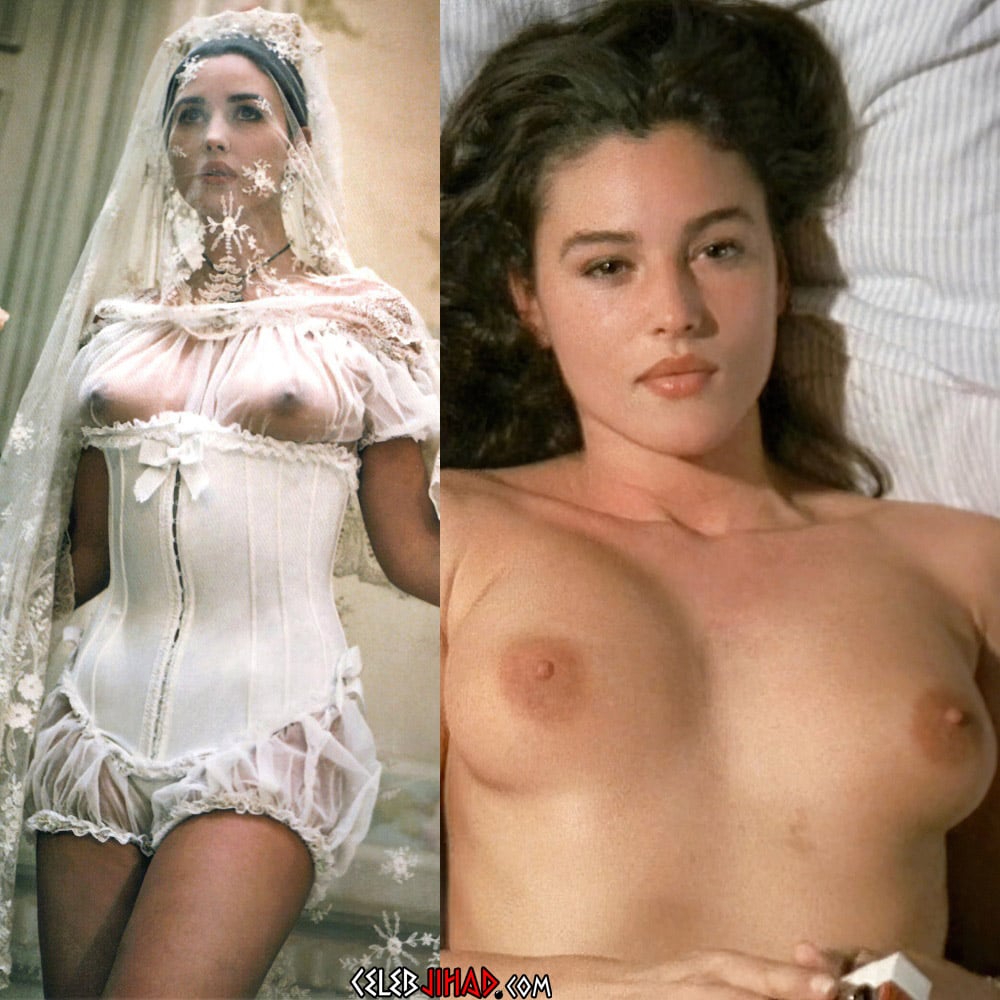 Of course there is no denying that back in her younger years, Monica Bellucci would have made a fine bride for a virile Muslim man… That is because as an Italian she comes from a rich heritage of rape victims of invading North African Muslim conquerors. Unfortunately no matter how much our powerful Muslim seed flooded their degenerate gene pool, we were not able to get these barbaric garlic eaters to stop worshipping their heathen Pope and embrace the one true faith of Islam.