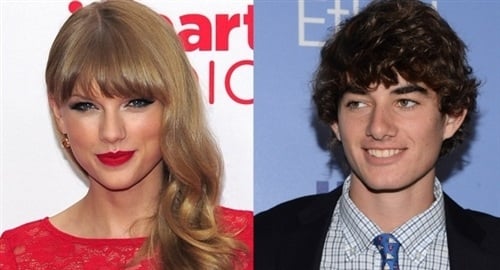 ---
It is official, Taylor Swift and Conor Kennedy have broken up.
The couple started having trouble when Conor learned at recess that girls are notorious carriers of "cooties". Rather than risk contracting this feared affliction, Conor ended things with Swift when she came to pick him up from the bus stop.
Conor was shaken up by the break up with Taylor Swift (who he affectionately referred to as "Mommy"), but after downing a juice box and watching some cartoons he seems to have moved on with his life.
Taylor Swift on the other hand will no doubt be dwelling on the relationship through poorly written song lyrics for the next few years.